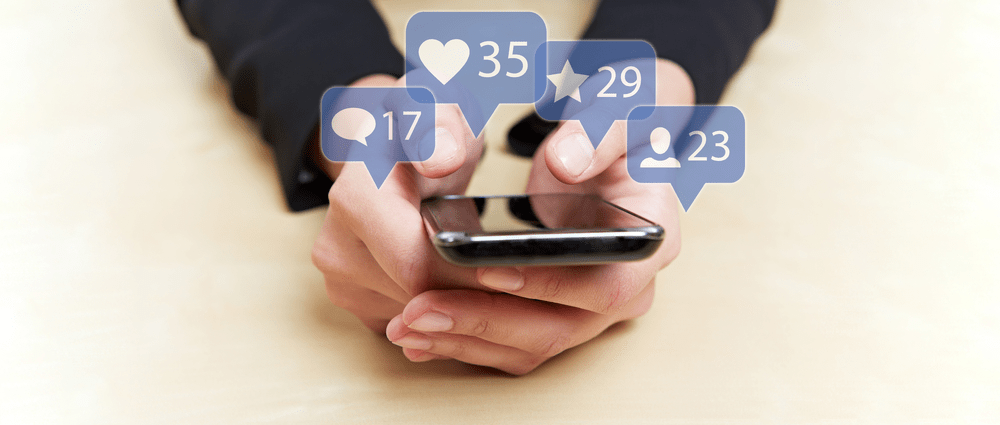 With more and more companies turning to social media marketing, there's never been a better time to consider starting a social media marketing agency.
Social media offers businesses a valuable resource for growing and attracting new customers, but it can also be a lucrative opportunity for anyone with an entrepreneurial spirit who is willing to invest the time and work.
Why Social Media Marketing?
Many companies realize the value of an online presence but don't often have the time or resources to effectively maintain a social media page. That's where your expertise comes in.
Companies will hire intuitive people to manage their social media accounts to help grow their business, seek new customers, and show off their brand.
Building Your Brand
The first and one of the most important steps you'll want to consider if you're starting a social media marketing agency is what your brand or niche is.
Your niche will be the industry or industries that you specialize in providing social media marketing for. Consider industries that you know well and have some experience with.
If you've worked for an accounting firm or know someone who works for a dentist, for example, you might consider making one of them your niche. The important thing is to know your niche. This doesn't mean that you have to be an expert in your chosen industry, but you should at least know it well enough to understand how it works and what prospective clients within that niche will most likely be looking for. That way when you discuss your services with businesses you can have a conversation and demonstrate that you are competent in their industry, which will lend you more credibility and make clients more likely to trust you. This is especially important when seeking clients that do not yet know you or your work.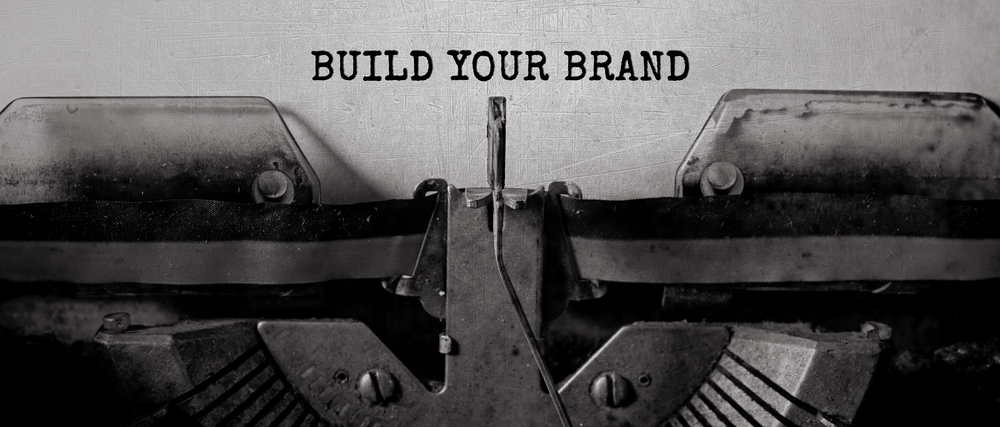 You should also consider industries that are generally lucrative or at least those that don't struggle to make money.
If a business doesn't have money to pay you you'll be providing your services for free. Consider focusing on industries like healthcare or legal services, particularly if you're knowledgeable or experienced in those fields, as they will most likely not struggle to pay you.
Create an Offer
Now that you've determined your niches, you can start building a business plan. You'll want to create a business model that outlines the services you'll offer to your clients. You should consider offering packages, with each package offering specific services.
Some companies will want basic services, but some will want full service. This model will ensure that you have something to offer everyone. You should start by offering three or four packages with a tiered pricing system. You might name your packages "bronze", "silver", and "gold" or something similar.
Determine what services you will offer at each tier and how much you'll charge for each package.
Your services will most likely fall into at least one of three categories:
Content: posting original content like text or videos
Marketing: engaging prospective customers and growing the number of followers
Lead generation: using advertisements to find new customers
You should consider which of these areas you feel like you can confidently specialize in. If advertising is not your forte, you should focus elsewhere. Once you have a clear idea of what your niche is and exactly what services you will offer, you can start finding clients.
Finding Your Clients
Once you've identified your niche, it's time to start finding clients. Early on in your business, you'll want to keep it local; don't worry about establishing a national presence until you've built a strong network of local clients. Family and friends are great places to start for referrals or networking ideas.

There are three basic methods for connecting with potential clients:
Outbound/cold calling: make a simple list of clients you think you'd like to work with and reach out to them.
Partnerships: find a business that targets the same general demographic that you do, and form an alliance with them. Find creative ways to reach clients together.
Inbound: once you've started to grow your business, you can start funneling people directly to you. You must first establish yourself within your niche.
Once you've started putting together a list of potential clients, reach out to them.
Initially, your goal when contacting prospective clients is to get your foot in the door. Don't worry about making the sale at this point, you just want to obtain a meeting with the client to talk about what you have to offer and how your services can benefit their business. You'll want to identify the client's needs and how you can fulfill them. Have a quick pitch prepared that summarizes what you can do and why their business needs your services. Consider offering a free audit, where you evaluate their current social media presence and what you can do to boost it. If you've done social media work for businesses in the past, you should have a portfolio that you can show clients. Explain what you did for your clients and what the results were.
You should find out what your prospective clients' goals are and what they need. Do they want to grow their online presence? Are they looking to use their existing presence to attract new customers? Knowing exactly what a business needs will help you determine if your services can benefit them.
You may need to tailor your approach to each specific client. Some prospective clients will respond to a simple, logical sales pitch, while others may require more persuasion. Regardless of what approach you take, confidence, product knowledge, and enthusiasm will help make your presentation more credible. Remember, don't focus on the price or the specifications of your service, focus on the value and benefits of the services to the client's business. Many clients may not be familiar with how valuable social media services can be, so you may need to work a little harder to make the sale.
Maintaining a Presence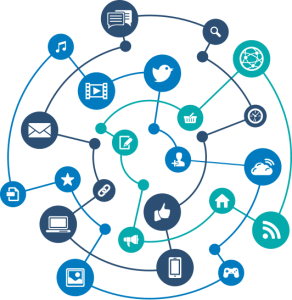 If you're going to help companies grow their online presence, you should be doing the same. Having your own website will be critical to succeeding. You can easily find an affordable web hosting plan with a quick Google search. Many companies offer drag-and-drop website builders, making it incredibly easy to build a professional-looking website quickly. Your website should be specific and to the point, making it very clear what you do and what you offer. You should provide contact information so that prospective clients can easily get in touch with you, and remember to use keywords to direct search engines to your website.
Your website should have engaging content that shows that you are a competent social media marketer. You should include a blog and write two or three new posts a week demonstrating your work and expertise. Your website content should target the specific niche industry that you've chosen. For example, if you are focused on the medical industry, an effective blog post might involve ways in which you can help a doctor's office grow by building an online presence. Then share your content on sites like Facebook, Reddit, and Google Plus to grow an online network.
Your online presence should be engaging and should give prospective clients a clear sense of who you are. Make what you do interesting and people will want to follow your online presences.
You should be sure to ask for testimonials from the clients you work with that you can then share on your website. Testimonials will help your credibility and make new clients more likely to seek your services.
Growing Your Business
The best thing you can do for your new business is not thinking too big too soon.
Remember, you will be doing all the work yourself until your business is big enough to begin hiring staff. If you try to do too much, you won't have the time you'll need to do an effective job for your clients.
Start off slow, taking on only a small handful of clients and then grow your network and portfolio. Once you've become more profitable you can consider hiring a team to help you. Be sure to hire people whose skills complement and expand upon your own.
For instance, if you're not as confident in marketing, you might hire someone who is very good at it.
You don't need to be a social media expert to start your own social media marketing agency, but it does require some time and effort. You'll need to find ways to separate yourself from other agencies: what can you offer that others can't? What can you and only you do for businesses? If you have a good answer to these questions, you're on the right track.