SEO Checker
Want to get more traffic, sales and customers online? Enter your URL below and get a FREE SEO analysis report!

On-Page SEO Checker
Scan your page's technical SEO health and see any issues that are affecting your SEO presence in search engines. Our 100+ Point SEO checker will give you an accurate score of your technical SEO factors and how to fix them.
Run a free SEO analysis today and see how your website stacks up against your competitors.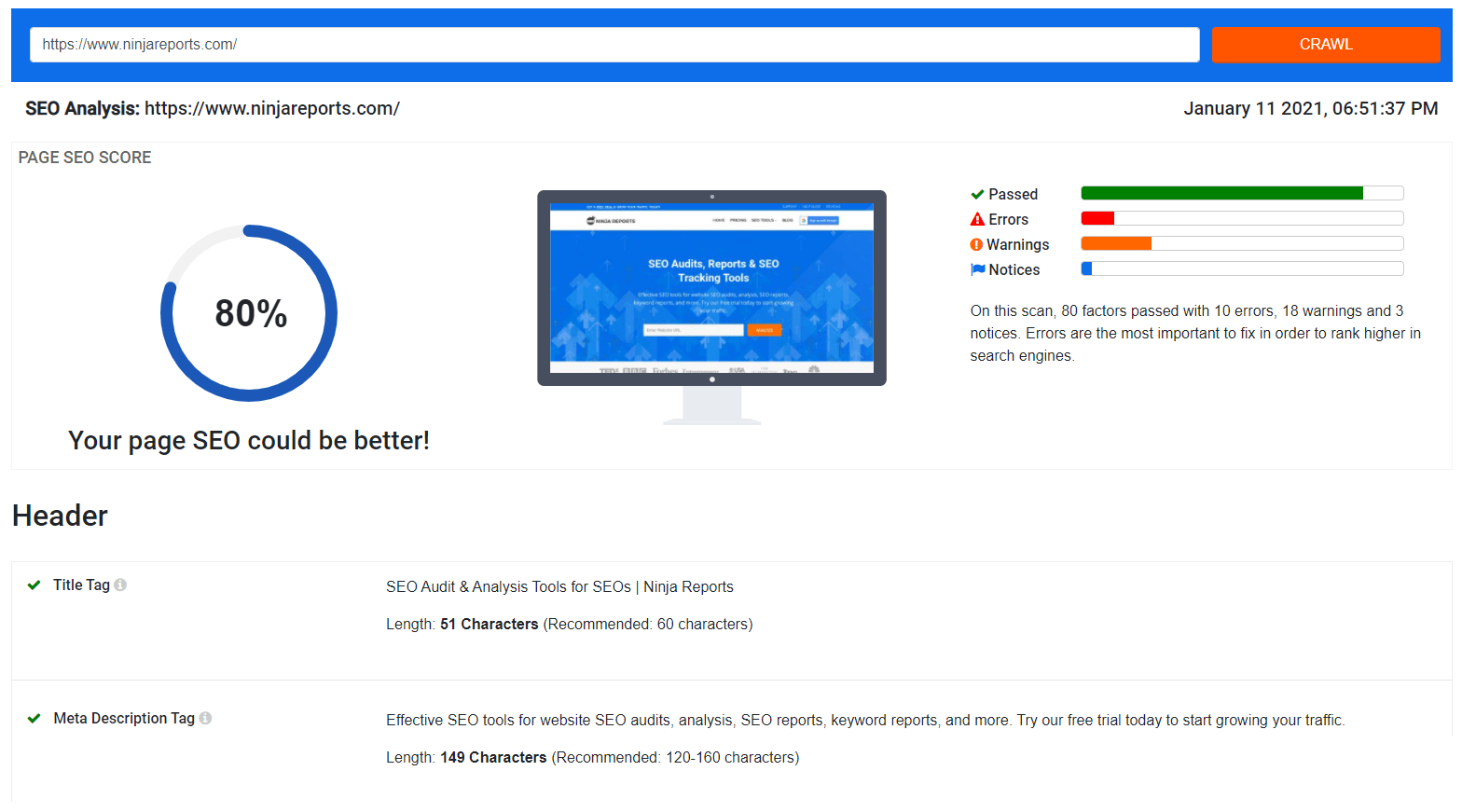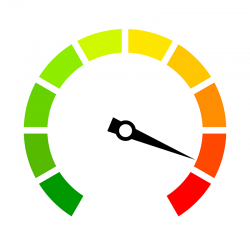 Website Speed Test
Our SEO checker tool will run a full website speed test using Google's Pagespeed Test to give you the most accurate speed test and ways to increase your loading speed.
Find SEO Errors
This free SEO checker will scan your entire website and find any errors that could be holding your website back from ranking higher in search engines.
Our 100+ point on-page SEO checker will give you actionable insights on how to optimize your website for search engines, resulting in higher rankings, more traffic, and more customers.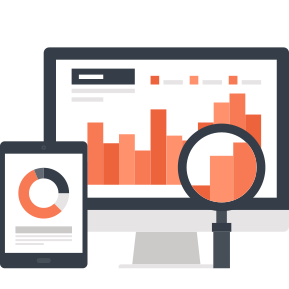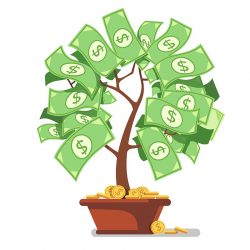 Win More Clients
Offering potential clients a free SEO audit or analysis can increase the odds of winning that client tenfold.
With our revolutionary SEO checker tool, you will win more clients and give your current clients more value.
Dominate Search Engines
When your website is 100% optimized for SEO, you will rank higher and get more targeted traffic, growing your business or brand.
With Ninja Reports in your corner, you and your clients will dominate the search engines month after month.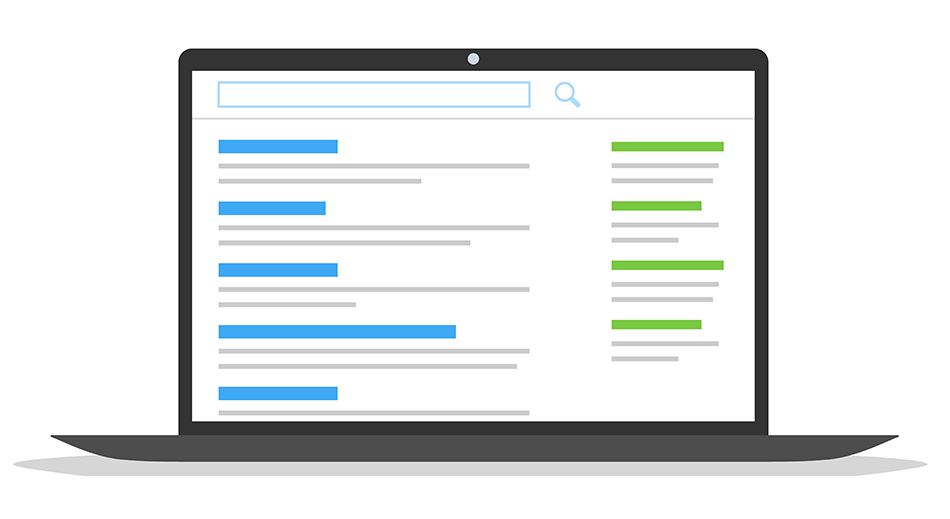 SEO Checker Checklist
When you run a free SEO analysis with Ninja Reports, we scan your URL and check it against our 35-point on-page SEO checklist to make sure your page is optimized 100% for SEO.
Keyword Density
Thin Content
Text-HTML ratio
Meta Titles
Meta Descriptions
Meta Title Length
Meta Description Length
Canonical Tags
JS & CSS Minification
Large Images
GZIP Compression
Javascript Errors
Secure Pages
Mixed Content
Social Media
Open Graph Tags
Internal Linking
Referring Domains
Referring URLs
Broken Links
Orphaned Pages
Robots.txt
XML Sitemap file
Website Speed
Schema Tags
Alt Tags
SEO Friendly URLs
Headings
Flash/Iframes
Mobile Friendliness
Favicon
Anchor Tag Analysis
FAQ
Have a question about our SEO tools or a general inquiry about Ninja Reports? It's likely someone has already asked that question and we have an answer here:
How can Ninja Reports help grow my website?
Ninja Report's SEO tools will allow you to run full website analysis so that your website adheres to all the latest SEO factors. It will also allow you to track keyword rankings, backlinks and more.
What payment methods do you accept?
We accept all major credit cards, Visa, Mastercard, Amex, Paypal, Google Pay, Apple Pay and more.
What does the SEO checker tool check for?
Ninja Report's SEO audit tool checks your website against 35+ on-page SEO factors that can help grow your traffic, sales, and customers.
Do I need to provide logins to my website?
No, our SEO checker will deploy our SEO crawlers to quickly scan your website and check for SEO errors. We do not need website logins to run an SEO checker test.
What are you waiting for?
Whether you are an agency or a webmaster, you can grow your website traffic today with Ninja Report's SEO audit tools. Try Ninja Reports today and watch your rankings sky rocket!