There are many different options and approaches to marketing, but many of them cost money and are even prohibitively expensive.
Fortunately, thanks largely to the Internet, there are more free ways to promote a business than ever before. Here are 25 smart marketing ideas to promote your business at no cost to you.
Use Facebook
Facebook continues to reign as king for social media marketing.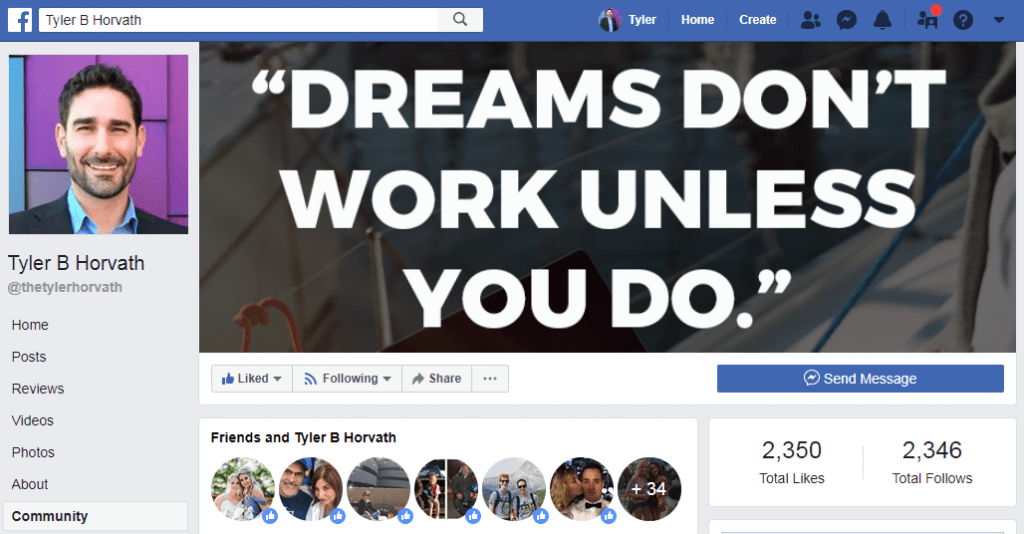 For this reason, it is wise for nearly every business to have a presence on it. On Facebook, you can create a page for your business, post engaging content and interact with both established customers and other users.
Facebook's sharing feature makes it more likely your content will be discovered by people who have never heard of your business as well.
Join groups around your niche and be active to grow your followers.
Submit Your Business To Search Engines
Make sure your Google My Business listing is updated in particular. Google is the most popular search engine and it offers businesses the opportunity to display basic profiles at the top of the page when searched for.
Add your website to Google Search Console and submit an XML sitemap of all your pages.
Use Twitter
Twitter is an excellent place to interact not only with customers but also other professionals, who usually maintain a presence on the site.
Follow others and tweet interesting content yourself to gain an audience.
Use hashtags in your tweets to get more impressions to your tweet. You can even use hashtag generator tools to generate the most popular hashtags.
View your Tweet Activity in the Twitter Analytics section to see your most popular tweets.

Create A Free Website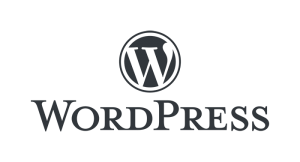 Your website is important because it serves as a home base for your entire online presence.
While most options for creating a business website cost money, there are free alternatives. Services like WordPress allow you to create an eye-catching website for your small business absolutely free.
Maintain A Blog
Written content marketing is free and fortunately a very effective way to market a business.
You aren't actually advertising anything – you are simply creating interesting and engaging content about your industry. Customers can both find your business via its blog content as well as become convinced of your professional knowledge.
You can use WordPress for your blog as well!
Write Guest Posts
A guest post is when you write a blog post to be published on someone else's blog.
Guest posts on blogs with high traffic and strong reputations will increase visibility for you and your business. You can secure guest blogging opportunities by reaching out to bloggers and offering pitches.
Here is an example pitch that works well from Neil Patel: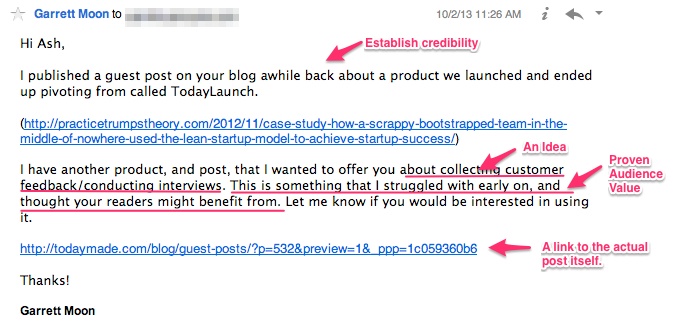 Ask For Customer Reviews And Testimonials
The best marketing is ultimately done by word of mouth, which is entirely free so long as customers are impressed with your products or services.
Ask customers to leave reviews online or provide testimonials for you to display on your website. Here are a few more ideas from HubSpot on how to get more reviews.
Engage in Discussion
There are countless online forums dedicated to every industry and interest. You can get involved in these passionate communities to offer advice, facilitate discussion and demonstrate your professional know-how.
You can even add your URL in your signature so that you get a backlink to your website.
Quora is a great resource to engage with potential clients and customers. Just search for questions around your industry and answer them better than anyone else (and you can even add a link after).

Go To Free Industry Events
Free industry events can provide you the opportunity to network and learn new things. You can even volunteer to speak at these events.
In some cases, you may be paid, but you will always draw attention to your business and yourself as a professional and authority figure.
To find events, simply do a Google search with this operator: [YOUR INDUSTRY] + "free" events 2019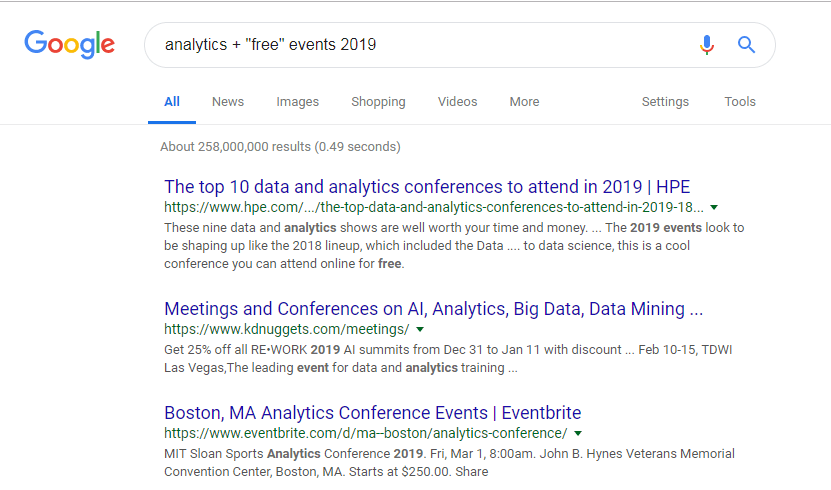 Search Engine Optimization
SEO, or search engine optimization, will help increase discoverability in search engines.
Decide on a handful of keywords and phrases that you feel best to represent your business. Use those keywords uniformly across your digital presence, including your website and social media profiles. This will make it easier to discover your business.
Use tools like Ahrefs or SEM Rush to search for keywords.
List Your Business In All Available Free Directories
Be sure to list your business on relevant online directories.
There may also be directories maintained by local professional organizations that are free of charge to be included within. Customers will consult these directories when choosing a business to hire.
Find all of the best possible local directories and add your profile.
Make Sure Your Site Is Optimized For Mobile
Many, if not most, of your customers, will be searching for your business on mobile devices.
Websites that are not optimized for mobile are clunky and difficult to navigate. This means customers browsing on mobile will be more receptive if your site offers them a good mobile experience.
Test to make sure your website is mobile-friendly with Google's Mobile-Friendly Test.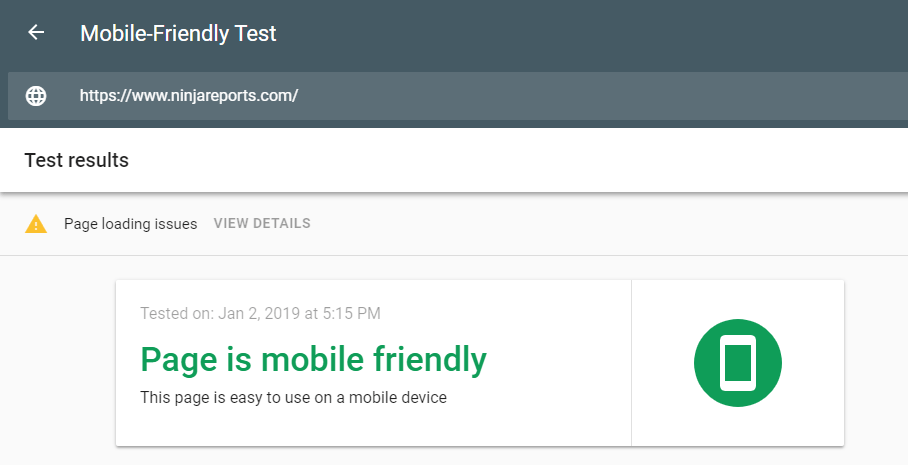 Build A Network On LinkedIn
LinkedIn is the most popular professional social media site.
You can have a company profile on LinkedIn and publish useful content to grow your professional reputation.
If your company does primarily B2B sales, LinkedIn is the best social network platform to have a strong presence on because a considerable amount of B2B conversion happens on the site.
Use the Skrapp Chrome extension to collect email address while browsing Linkedin. These can be key prospects, partners, employees or potential investors.
Offer Top-Notch Customer Service
This can include sending thank you e-mails and handwritten thank you notes as well as responding effectively to customer issues.
Customers who have a good customer service experience will want to do business with you again as well as recommend your business to friends. 86% of buyers are willing to pay more for great customer experience.
86% of buyers are willing to pay more for great customer experience
Click To Tweet
Post YouTube Videos
Many people prefer to consume content in video form. This can include lectures, how-to guides and videos generally showcasing information about a certain topic.
Thanks to smartphones, videos are now easier to record than ever, making them a great and accessible marketing tool.
Be sure to optimize your videos for SEO, so that they get maximum exposure.
Use Free E-mail Newsletters
Free services like Mailchimp help you collect e-mail addresses and send out newsletters to interested customers.
They also provide data on recipient engagement and other resources to help you make your e-mail campaign more effective.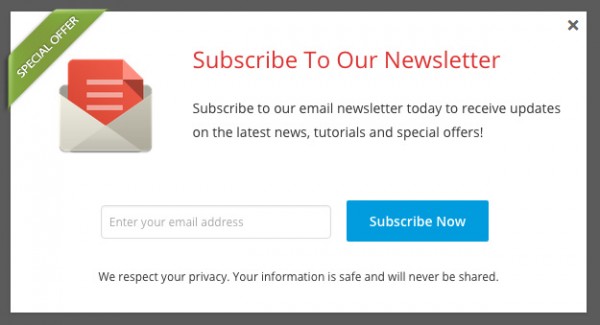 Send periodic updates and news to your potential customers until they are ready to buy your product. Offer sales, events and contents in your newsletter for better customer engagement.
Post To Pinterest
Pinterest is an excellent site for sharing DIY information, images, recipes and more.
This makes it especially useful for businesses that produce more visual-oriented products and content. Users can discover your content and if they're impressed by it, check out your business.
There are some simple ways to grow your Pinterest following and get people repinning your posts like crazy. The basic idea is to pin great content and pin it often.
Get On Reddit
Reddit is a great place for business owners to interact directly with consumers. On it, you can engage in discussion and answer questions, as well as gain feedback.
Just search for your business topic and I am sure you will find a ton of content, questions, reviews, and comments about it. You can see top communities and how many subscribers each community has, which can help in deciding where to share your content.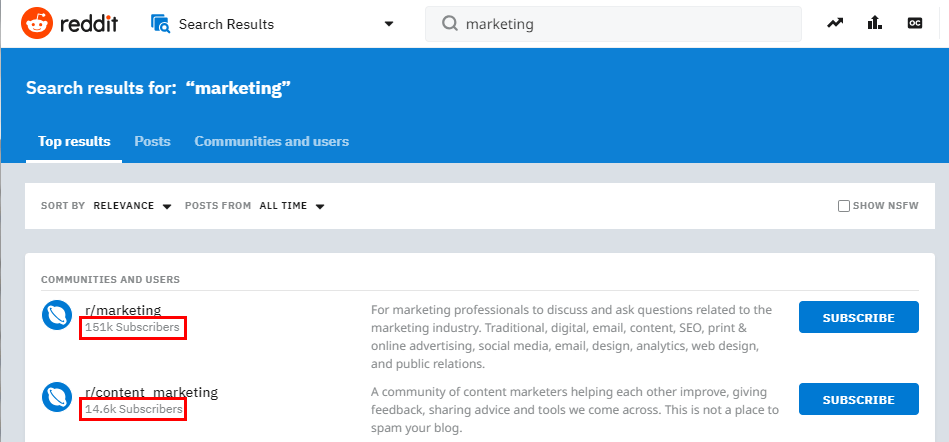 You can even create your own AMA where Reddit users can "ask you anything". Pick a topic that you know about that could get some buzz on Reddit.
Submit A Press Release
Press releases aren't advertising – they are actually news… and pretty simple to create.
Build press releases that showcase anything interesting or newsworthy about your business, such as achieving a record or winning a prestigious award. You can then submit these press releases to relevant publications.
These will get syndicated throughout the Country and be featured on a number of news outlets. This can be a great short-term SEO and referral boost but don't bet on it for long.
Partner With Another Business
Partnering with another business can cost nothing and comes with some serious advantages. You will gain access to the other company's distribution, network, and customers. The other company's product or service can complement your own, allowing your company to offer more.
Use Affiliate Marketing
Affiliate marketing is when you place a link in your content to a recommended product and then you get paid commission if the user purchases said product.
Affiliate marketing is entirely free and you even earn a commission from it when someone buys the product through your link. Other companies may be willing to do the same for your products, which can boost your SEO efforts with a ton of affiliate backlinks to your site.
Offer Free Trials
This obviously doesn't cost $0 if you are giving away a product.
However, if you offer a service, you can provide a sample free of charge. This gives you a chance to demonstrate your abilities to clients. If they are impressed, they'll come back for more, and it can prove an excellent incentive for clients to give you a try in the first place.
This can also be a free consultation, audit or plan that allows you to give value to the potential customer.

You will notice that if people like your service or product, they will gladly pay for it.
Offer A Class Or Seminar
This is another marketing idea that can directly provide you with additional income as well as promote your business and professional expertise.
Set up an online class or seminar on a subject you are familiar with. Create an event for it on event sites like eventful and use social media to promote your event.
When you establish yourself as an authority on a subject, people are willing to pay you to do it for them. Simply teach the class or seminar and if you are good, people will ask for your business after.
Hold A Contest
Contests can be held free of charge and generate enthusiasm both among your existing clients and potential customers.
Contests can even help you find the qualified talent you may want to hire for your small business.
Leverage Your E-Mail Signature
In your e-mail signature, you can provide your contact information as well as some brief information about your business. This serves as free marketing to everyone you contact with that e-mail.

In Conclusion
All of these marketing ideas are effective at spreading the word about your business and cost absolutely nothing. Give them a try and see if you can use them to grow your company.