Facebook Ads are one of the most important and powerful advertising systems to date. Why?
It's simple. Facebook currently has over 2 billion active users! There is nowhere else you can get this many eyes in front of your business.
Not to mention with Facebook Ads, you can target practically anything that Facebook knows about its users (and more)… but if you are using Facebook Ads, then you probably have a ton of data that you are not using to increase your ROI.
In this guide, I am going to show you how to use Facebook Ads Reports & Insights to increase your ROI, engagements, and lower your CPC.
To find the reporting section in Facebook Ads, you have to go to the Facebook Business Manager, click the 'All tools' link and you will see an 'Ads Reporting' link.

Once you are in the Facebook Ads reporting interface, you can see a list of all your automated Facebook email reports, if you have any. If you don't have any, you will need to create one.
You will see a big blue button in the top right corner of the page where you can create a new Facebook Ads Report.
Click Create Report to build a scheduled ad report that will send to your email at scheduled intervals.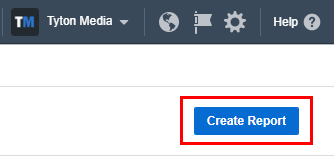 You are now directed to the Manage Reports page where you can build your report that you want to send out to your team or clients.
For this example, we are going to build a Facebook Ads report that shows how many leads our campaign has gained.
Let's add a filter to only show ads with impressions greater than 0 and click the plus sign to add another filter.

Choose the filter and for this example, we are going to filter by objective.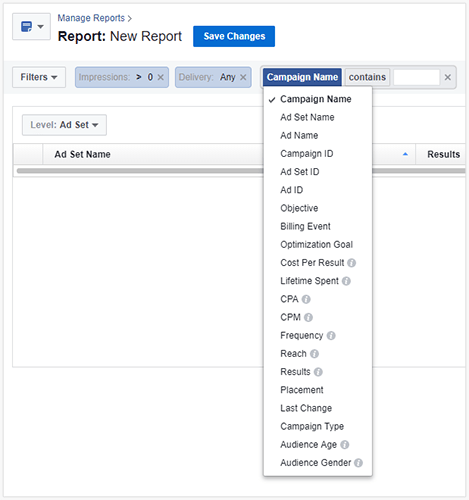 Since we are wanting to capture the number of leads, we want the objective to be Lead Generation. As you can see from the screenshot below, you can choose a number of different objectives to filter by.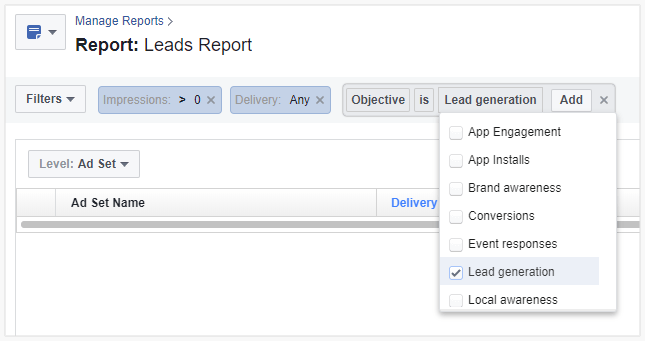 Now that we have created our report, its time to save it and schedule it to send out via email. Click save report and a modal will appear with an option to name your report.
Name is something that explains what the report is doing as this will be included in the email report.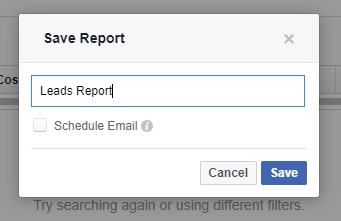 Once you have named the report, you can schedule it to send it to your (and others') email. Choose the schedule report checkbox and you will see options for delivery.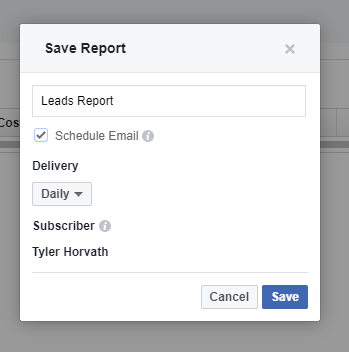 You can set it to send automatically daily, weekly, or monthly. For this example, we are going to send out the leads report on the first of every month so we can see how we did last month as far as getting new leads from Facebook Ads.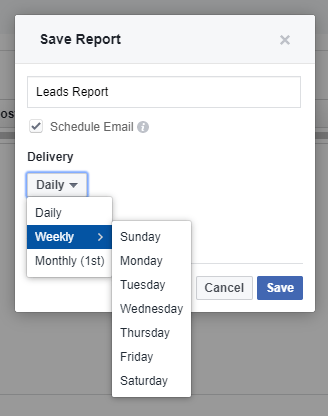 Now, you can select who will receive this report. Its important to note that you can only send emails to users who are in your Facebook Ads Business Manager settings. If you want to add someone, you will need to add them in your Business Settings, then they will show up as an option here.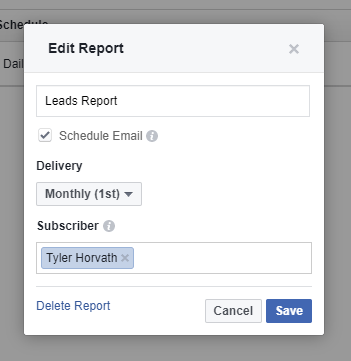 Once you are ready to automated your reports, you can click save and your new report will start sending on the delivery date you set!
Here is an example report from our Facebook Ad account that shows the report we just created.

That's all you really need to know to create in-depth automated reports in Facebook Ads. You can choose a plethora of data points to add to your reports and you can even make multiple reports to send at different times.