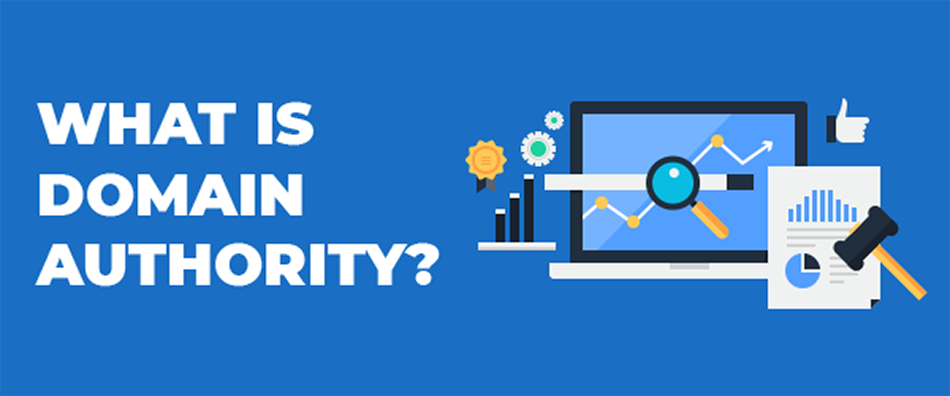 When reading about SEO or digital marketing, you may often hear about Domain Authority or DA. Domain Authority can be a good benchmark to know how well your overall SEO is doing. In this article, we are going to deep dive into what domain authority, why it's important, and how it's calculated.
What is Domain Authority?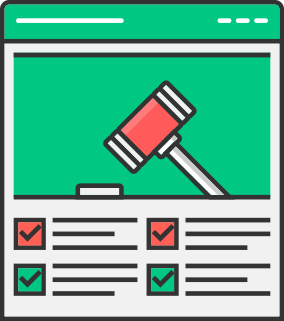 According to
Wikipedia
, "The domain authority of a website describes its relevance for a specific subject area or industry. This relevance has a direct impact on its ranking by search engines, trying to assess domain authority through automated analytic algorithms." Domain Authority was coined by
Moz
and is a score from 1-100, 100 being the highest authority websites like Google and Facebook. DA is not an SEO factor or metric used by Google and has no direct effect on your rankings, but its a general
SEO score
on the ability for your website to rank well. The higher a website's domain authority the better and 'easier' they can rank in search engines. Alternatively, this also means that
backlinks
from higher domain authority websites can pass higher DA link juice to your website, resulting in a higher DA for your website. This is why higher domain authority backlinks are often harder to get and more expensive to acquire. Here is an example of a Tampa plumbers website with 31 DA:

And in comparison, here is a Home Advisors website with a DA 91:

You can see the higher DA website gets way more organic traffic and this is usually the case except in select situations.
Why is Domain Authority Important?
Domain Authority is important because it's an overall estimate of how well your website ranks in search engines. It should not be an end-all-be-all of statistics that you focus on, but it can give you a general idea of how well your website is ranked. It's also important if you are doing guest post outreach or buying backlinks as the DA of a link is correlated to the price.
How is Domain Authority Calculated?
It's calculated by multiple SEO factors like the number of referring domains, referring domain's DA, and total backlinks. Your overall page authority is calculated by the following factors: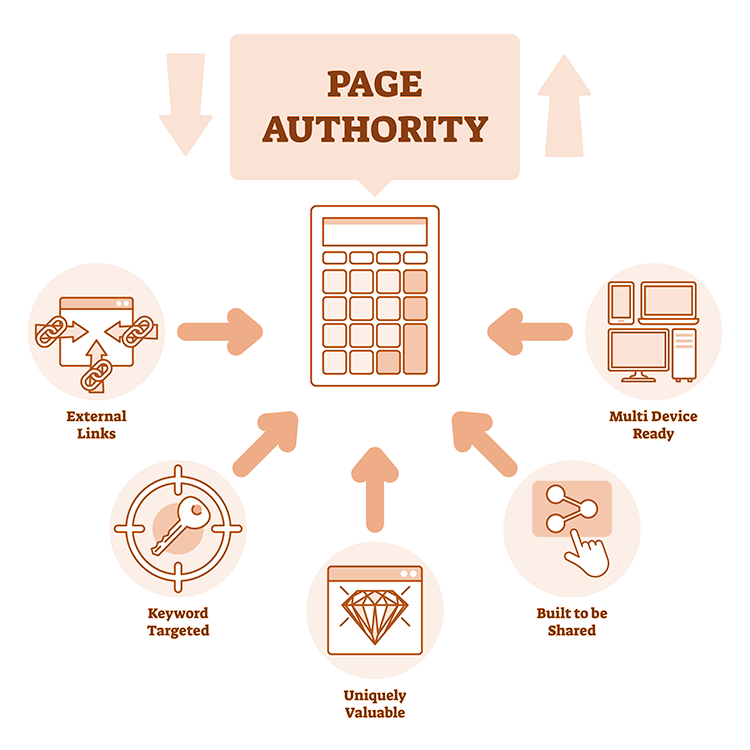 External Links
Keywords
Valuable Content
Shareable
Responsive
All of these factors are put into an algorithm that spits out your domain authority or domain rating. For more information on how DR is calculated, check out
this blog post
. For more information on Domain Authority,
check out this post
.
Domain Authority is Not Created Equal
Domain Authority is not a factor or metric used by search engines to determine your rankings. DA is simply a third party benchmark that has some correlation to better rankings. There are also a number of other similar ranking values like PageRank, Page Authority, Mozrank, etc. These are all arbitrary values that certain SEO software used to determine ranking ability. It's important to note as well, that DA can be faked and manipulated to be higher or inflated. For example, if a website has 1 backlink from a DA90 site, it's going to have a pretty high DA just from that one DA90 link, but it may not give the website the ability to rank well with just one link.
How to Get Higher Domain Authority?
Getting a higher domain authority is pretty simple. All you need to do is build high domain authority backlinks to your website. The higher the DA backlinks you build to your website, the higher your DA will be, and the better you will ultimately rank in search engines.