SEO Keyword Tracking Tool
Track organic keyword rankings, volume, and positions with our easy-to-use keyword tracking software.

Track Your Organic Performance
Ninja Report's Keyword Tracking Tool will allow you to track your website's organic rankings history so you can stay on top of your competitors.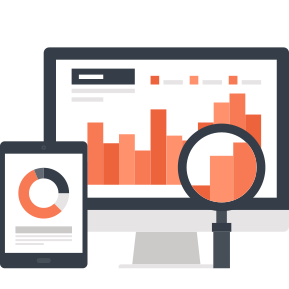 Track Keyword Positions
The keyword tracking tool will allow you to track a certain number of keywords for you or your client's websites. See where it ranks in search engines and how much traffic each keyword generates to your website.
With the Ninja Report's Keyword Tracking Tool, you will always know where your websites stack up against your competitors and what you need to beat them.
Manage Multiple Clients
Build separate projects for each client or website and track keywords for each project individually. Our simple UI will allow you to easily build projects and add popular keywords to track.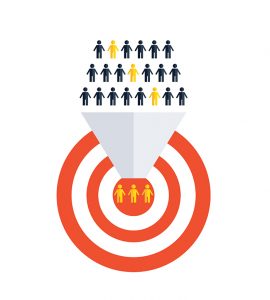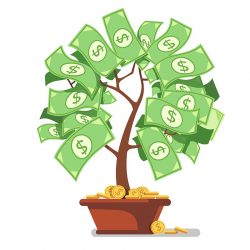 Keep Clients Longer
The Keyword Tracking Tool will allow you to send weekly or monthly keyword reports that will keep your clients in the know on where they rank and how they are doing.
This will keep your client's happy longer and increase your customer lifetime value. Try the keyword tracking tool today for free, with our 7-day free trial!
FAQ
Have a question about our SEO tools or a general inquiry about Ninja Reports? It's likely someone has already asked that question and we have an answer here:
How can Ninja Reports help grow my website?
Ninja Report's SEO tools will allow you to run full website analysis so that your website adheres to all the latest SEO factors. It will also allow you to track keyword rankings, backlinks and more.
What payment methods do you accept?
We accept all major credit cards, Visa, Mastercard, Amex, Paypal, Google Pay, Apple Pay and more.
What does the SEO audit tool check for?
Ninja Report's SEO audit tool checks your website against 35+ on-page SEO factors that can help grow your traffic, sales, and customers.
Can I cancel online?
Yes, you can cancel your account at any time and will not be charged if you cancel before the free 7-day trial is over.
What are you waiting for?
Whether you are an agency or a webmaster, you can grow your website traffic today with Ninja Report's SEO audit tools. Try Ninja Reports today and watch your rankings skyrocket!